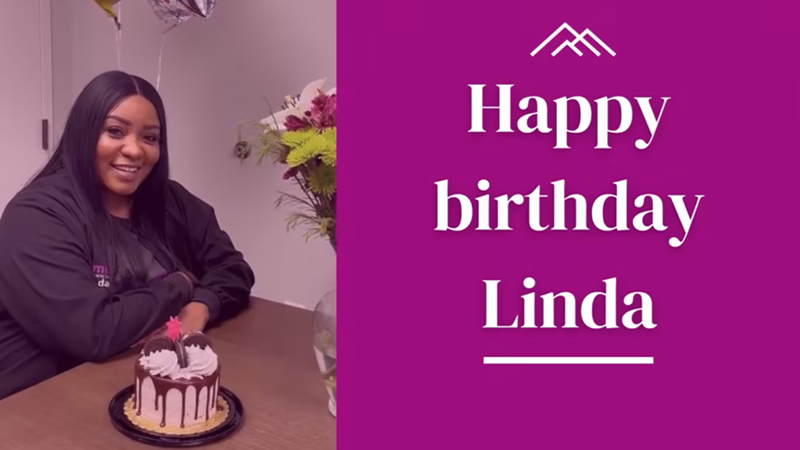 Happy birthday to our wonderful dental assistant, Linda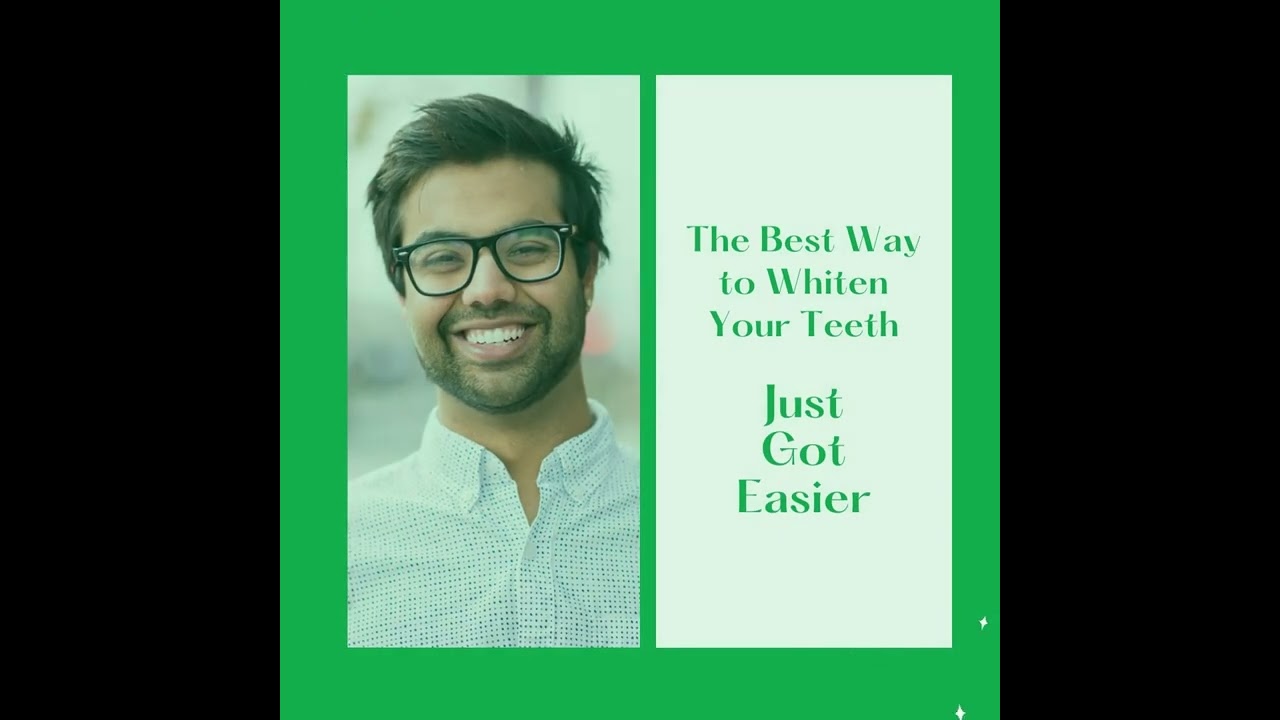 Opalscence Offer!
Would you like to have a brighter smile? You can take advantage of our amazing \"Summer Special\" and have the \"Opalescence go whitening home kit\" for only $65. This offer is only valid till August 31st of this year. Please call or visit our website to schedule your Smile evaluation appointment at Arsmiles Family & Cosmetic Dentistry with Dr. Sima F. Chegini and her knowledgeable team.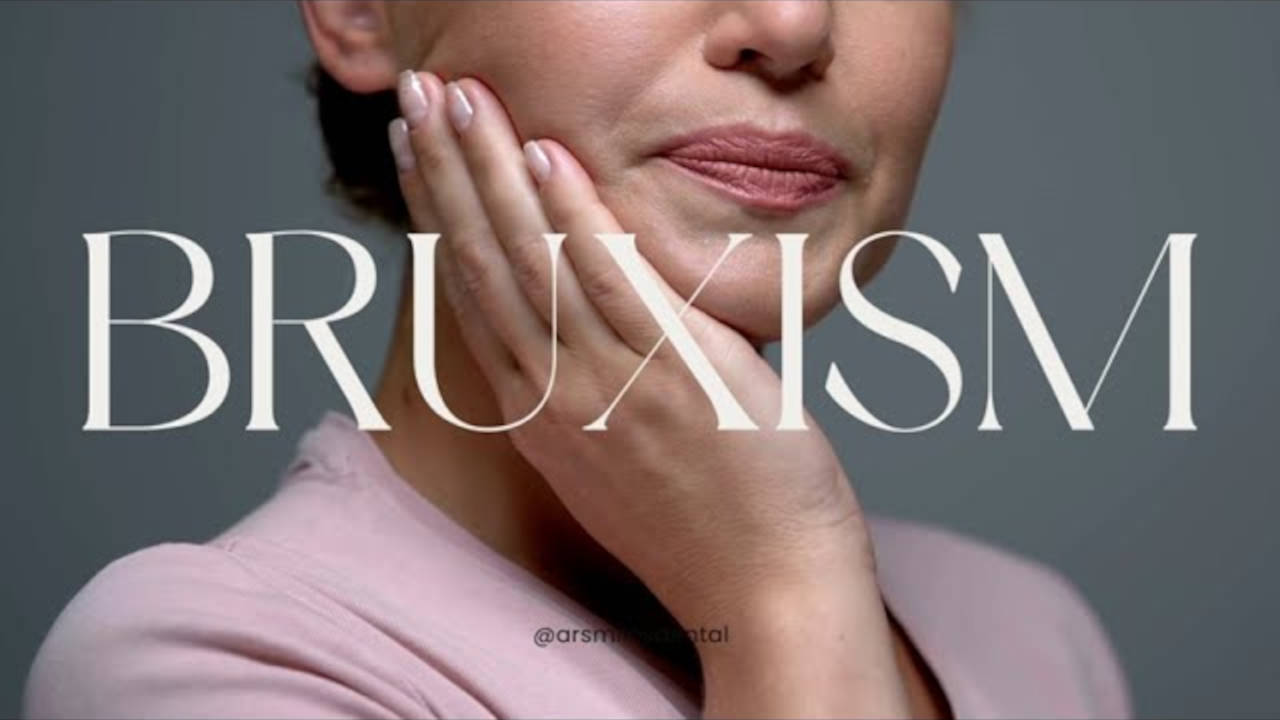 Bruxism
Dr. Chegini has realized from early on that most dental problems of her patients were not caused by bad brushing or poor oral hygiene home care resulting in bacterial tooth decay. It's now clear that the actual root cause of most dental problems originates in an uneven, harsh, and traumatic bite that goes hand in hand with grinding, clenching, and bruxism. Therefore no need for fixing teeth with crowns, restorations, or root canals by dentists if a knowledgeable and preventative plan is in place. Dental prevention by enlargement is nothing but omitting or controlling dental trauma. Please contact us by visiting our website or calling our office to schedule an appointment.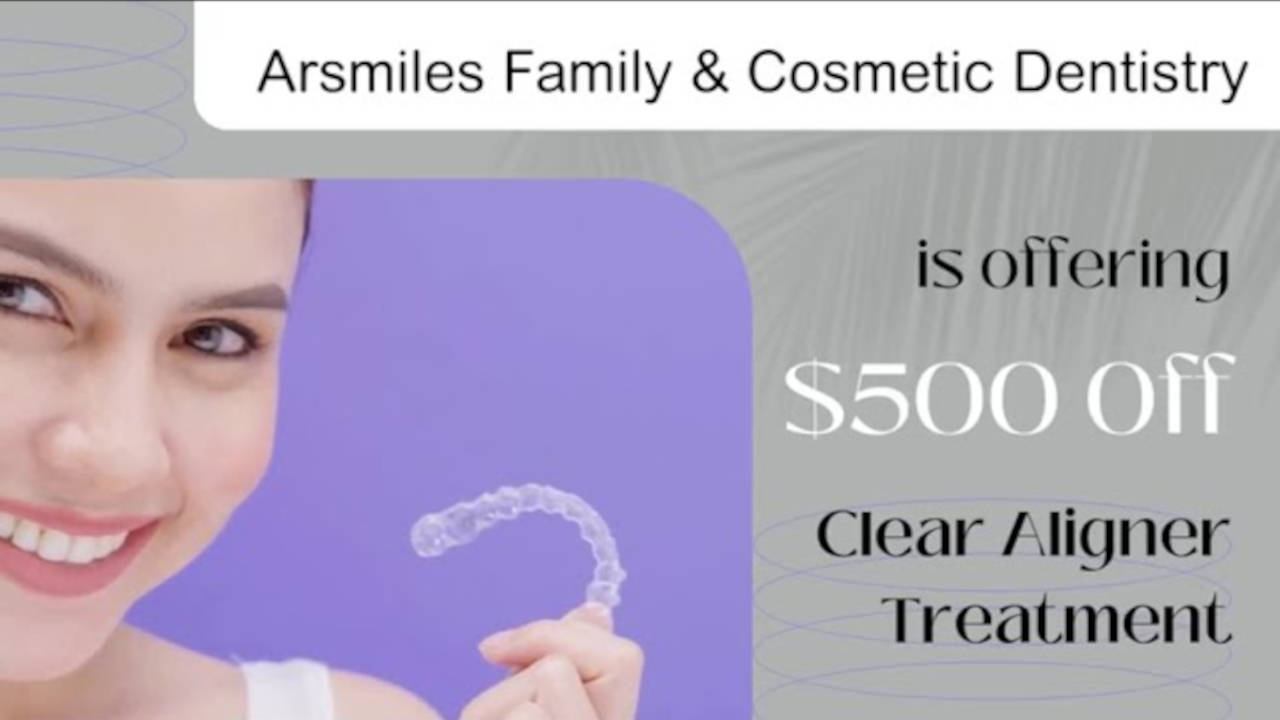 clear Aligners
Get the straighter smile you've always desired with clear aligners. Contact Arsmiles Family & Cosmetic Dentistry to schedule an appointment.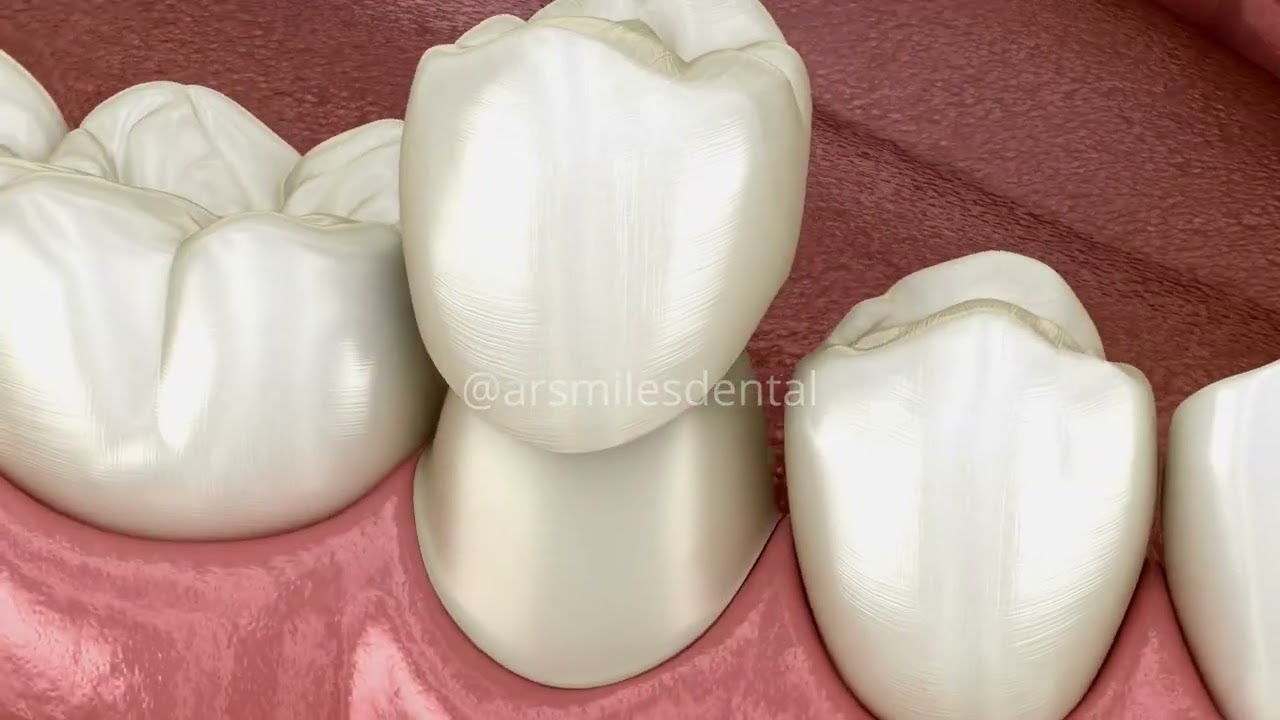 Cerec Same day services
CEREC is a CAD/CAM cutting-edge technology which is faster, easier, and more convenient to offer same-day crowns, veneers, inlays & Onlays. Thankfully, Dr. Chegini and her team at Arsmiles Family & Cosmetic Dentistry have invested in this unique technology for patients in the Akron Fairlawn community.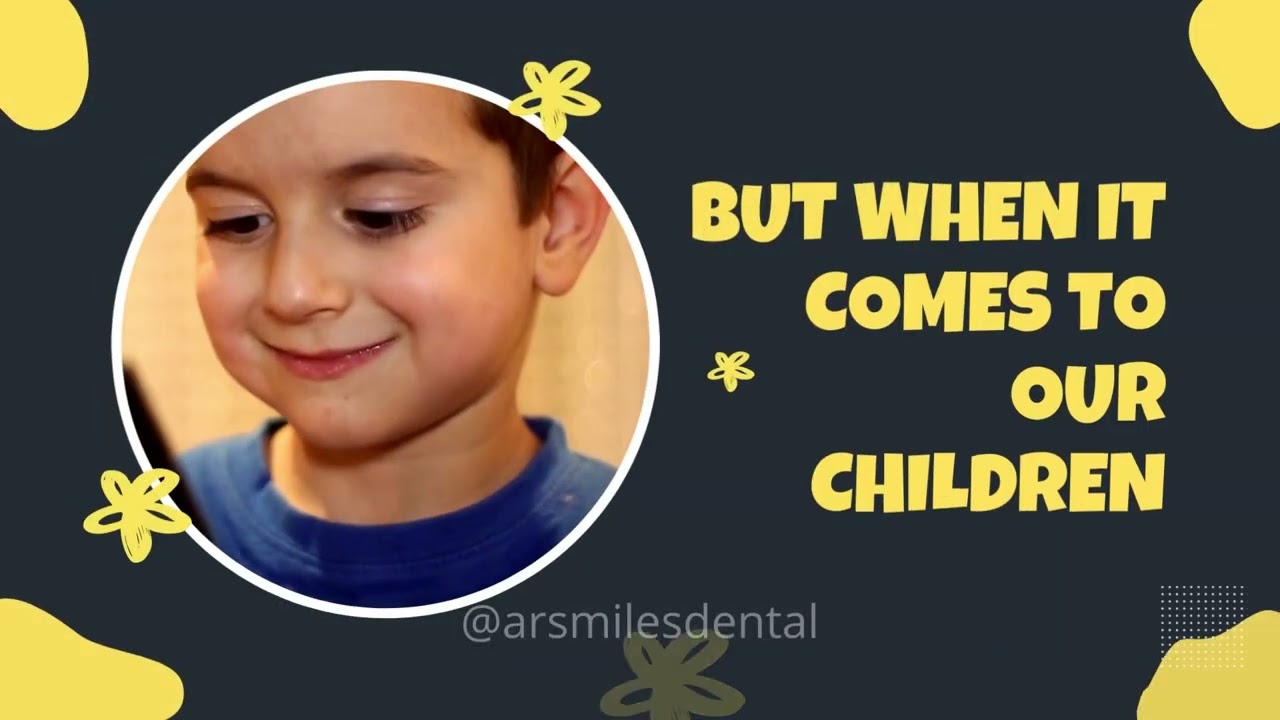 Pediatric Dentistry
Dr. Sima F. Chegini and her experienced team love making dental visits fun and stress-free for your children, making their experience positive and easy every time they are in the dental chair at Arsmiles. Visit us online at http://arsmilesdental.com/ to book your appointment before our busiest time of the year.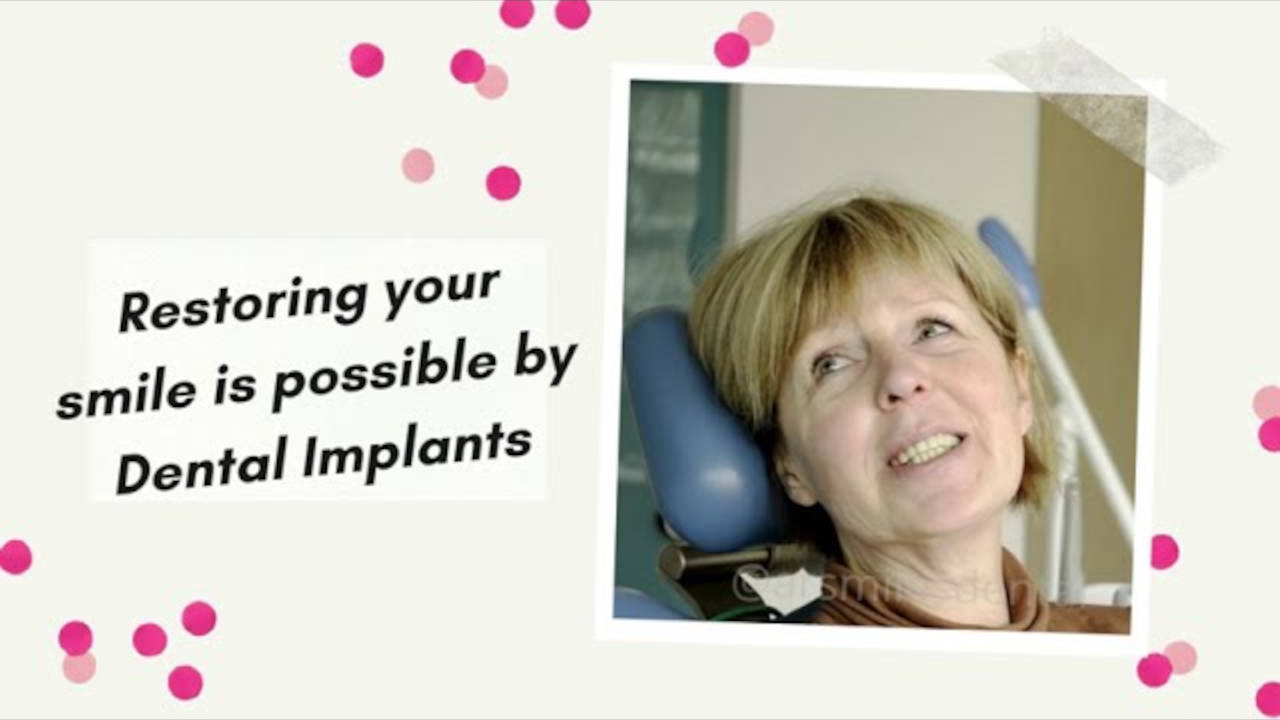 Dental implants
Dental implants continue to be a popular choice for patients who need dental restoration. Dr. Sima F. Chegini of Fairlawn, Ohio, is a dedicated dentist at Arsmiles Family & Cosmetic Dentistry. She can walk patients through the benefits of dental implants and whether or not an individual is a proper candidate. Visit us at www.arsmilesdental.com or call us at 330.835.1000 to schedule an appointment.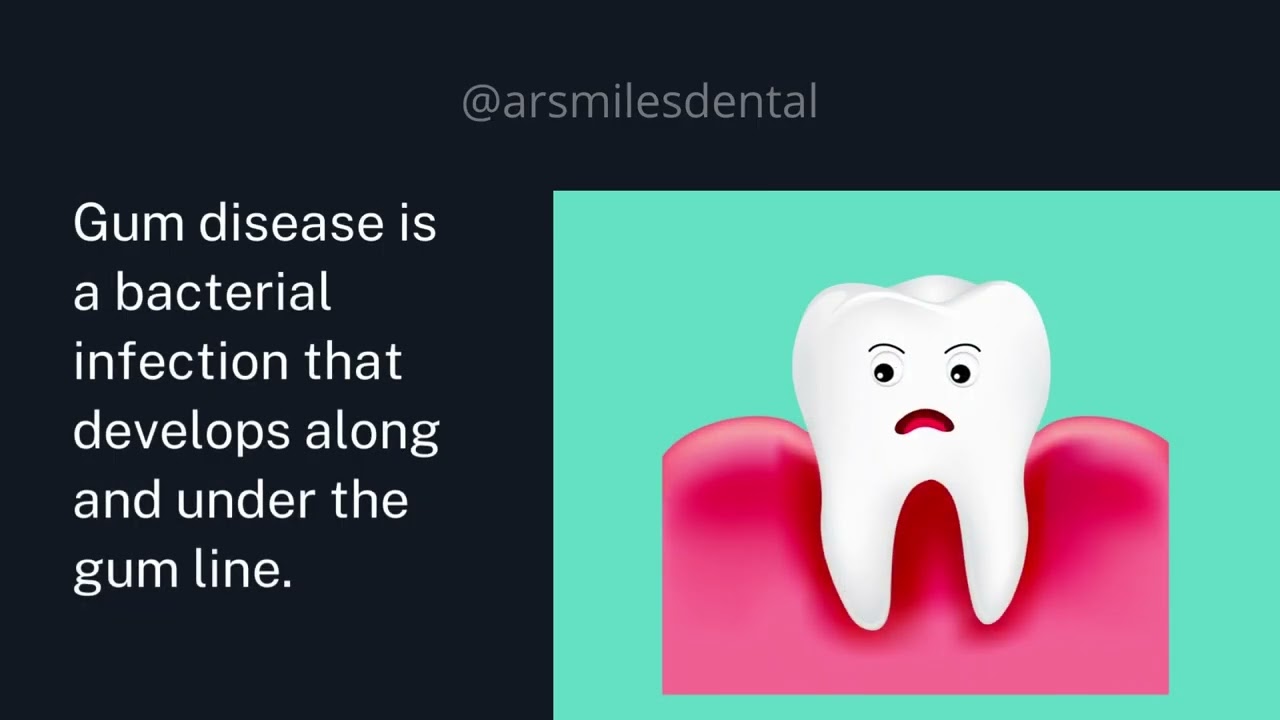 Fight Gum Disease
In order to have a beautiful smile, you should practice a proper oral hygiene routine and visit your dentist regularly so you can have healthy teeth gums, soft tissue attachment, and periodontium. Arsmiles Family & Cosmetic Dentistry provides gentle, holistic periodontal treatment in Akron, Ohio, to help patients fight gum disease and enhance their smiles.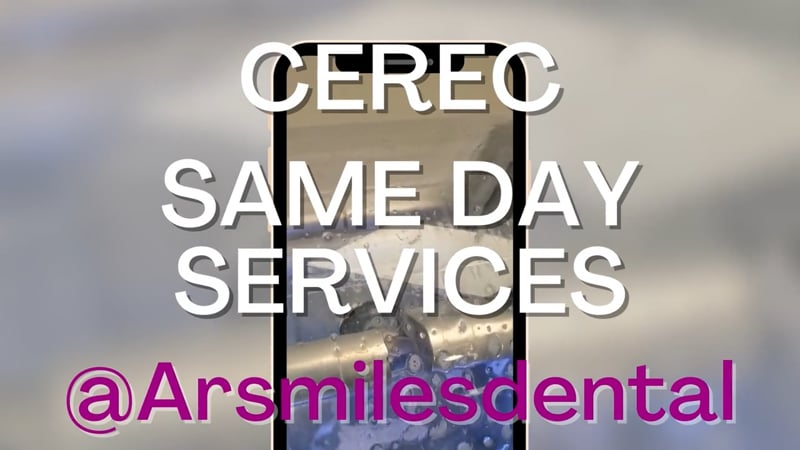 Video Transcript
Did you know we offer Cerec Same Day Services? Veneers, Crowns. Visit our website for more of our Real Patients, Real Results. AR Smiles.