Dental Implants, The Best Alternative for Missing Natural Teeth
At Arsmiles Family & Cosmetic Dentistry, Dr. Sima Chegini and our team are consistently invested in offering the newest dental technologies while also continuing education in leading treatments and techniques. Dental implants continue to be a popular choice for patients seeking a dental restoration option that is proven safe and effective. One or more teeth can be replaced using these titanium posts that function like natural tooth roots.
Full-Service Implants
Dr. Chegini is a full-service provider of dental implants. While other dentists in the area may be able to assist you with just restoring the dental implant process before referring you to an oral surgeon's office, Dr. Chegini will be with you from the first step to the last. As a full-service provider, you will never be referred to another dental professional or oral surgeon for surgical placement of dental implants.
Dr. Chegini & her team will be here for you from the treatment planning step to skillfully and safely placing the implants and later restoring them all in one place and at the convenience of our office. Dr. Chegini's expertise and use of advanced onsite technologies mean you are in incredibly safe and capable hands from beginning to end.
What Are Dental Implants?
Dr. Chegini describes the dental implant as a cylindrical titanium post that is inserted into the jaw to restore the feel and function of the natural teeth. We use titanium because it is biocompatible, reducing the chance of your body rejecting the implant during the osseointegration process. This is when your implant fuses with the bone to provide a proper foundation for crowns, bridges, or full dentures. Your implant placement is done using the sophisticated Cone Beam Computed Tomography, CBCT which assists in safe & accurate placement of the implant. If the bone thickness is borderline or a vital structure is in the way, a surgical guide might as well be fabricated. This ensures adequate bony site, minimal risk of early-stage rejection and smooth initial healing. Once the implant is placed, an abutment will be attached, onto which the crown restoration will be screwed or cemented.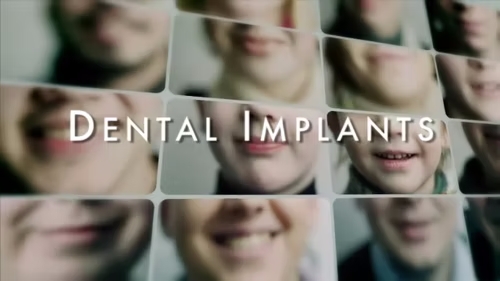 Dental implants are titanium roots, that are replaced with in the jawbone to resemble a tooth or group of teeth. A screw is inserted through the gums and into the jawbone. A porcelain crown is then attached to the screw to become the new tooth or teeth. They can be used to support dental prosthesis including crowns, dentures, and bridges. Today's treatments are so natural looking, no one will know you had surgery. There's approximately a 95% success rate for all implants. With modern advances in dentistry, some implants can be restored immediately with life like all porcelain crowns. For more details ask your dentist.
"

~ Aevidum W.
★★★★★
I had a dental implant placed by Dr. Chegini earlier this month and my experience was great! Before the procedure, her office staff went out of their way to ensure that we had explored all financial options and helped me navigate through the insurance process, making me confident that I was being treated fairly. On the day of the procedure, I was seen with almost no wait time and the process went by painlessly and quickly. I am generally afraid of most dental procedures and get anxiety at the dentist's office but Dr. Chegini went out of her way to quell my concerns and calm my nerves. The procedure was done in less than an hour and I felt pretty much none of it! Thank you to the doctor and her staff for making this experience as painless as possible!
Dental implants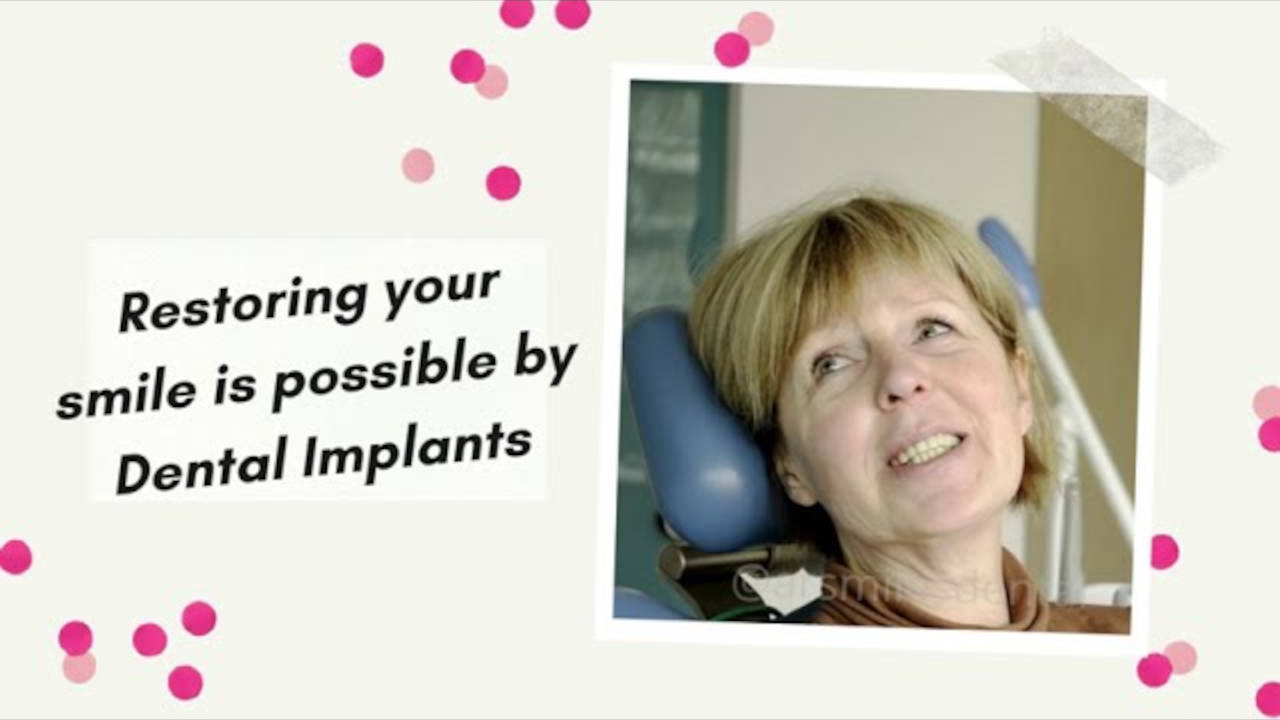 Dental implants continue to be a popular choice for patients who need dental restoration. Dr. Sima F. Chegini of Fairlawn, Ohio, is a dedicated dentist at Arsmiles Family & Cosmetic Dentistry. She can walk patients through the benefits of dental implants and whether or not an individual is a proper candidate. Visit us at www.arsmilesdental.com or call us at 330.835.1000 to schedule an appointment.
Who Is a Candidate for Dental Implants?
During a consultation and initial evaluation with our team, patients will undergo a series of diagnostic imaging, amongst which the CBCT 3D image is the best and most accurate scan for safe and precise placement of implants. CBCT imaging allows our dentist to determine if the patient has enough bone structure to support a dental implant successfully. Without enough bone, bone grafting may be considered to rebuild and prepare the site for a future implant insertion. If patients are not good candidates for dental implants, alternatives may be recommended.
What Are the Benefits of Dental Implants?
There are several benefits to dental implants, including:
Provides stimulation to the jawbone, preventing future bone loss
Balances out an uneven bite
Improved symmetric functionality
Proper fit and function, just like natural teeth
Natural looking
Long-lasting
Durability and strength
A smart investment
Total mouth rehabilitation
Preserves the shape of your face
Call Arsmiles Family & Cosmetic Dentistry to Learn More About Dental Implants to Replace Missing Teeth
Find out if you are a candidate for dental implants. Call or text our team at (330) 593-2500 to request a consultation visit with Dr. Sima F. Chegini at 2640 West Market Street, Ste. #302.
We are open to patients and families seeking quality dentistry in Fairlawn, Ohio.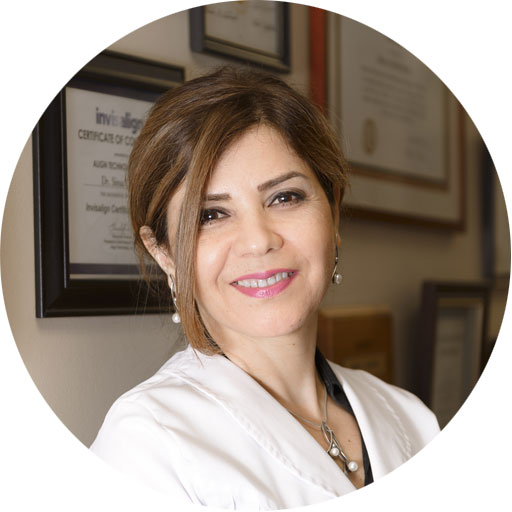 Dr. Sima F. Chegini graduated from Loyola University, School Of Dentistry in Chicago in 1993 and gained experience in complex dentistry via a General Practice Residency (GPR) in Dentistry at the University of Rochester, NY. Having worked as an associate dentist at a private practice in Boston, MA, for two years, she moved to Seattle, WA, in 1996. Here she taught dental students as a part-time faculty member at the University of WA, School of Dentistry, and dental hygienists at Lake WA Technical College in Kirkland, WA. At the same time, she completed a six-month fellowship, Dental Education in Care of the Disabled, at the University of WA, School of Dentistry. She also worked as a lead dentist at community health centers in Seattle.
Dr. Chegini established Arsmiles Family and Cosmetic Dentistry in Fairlawn, OH, in 1999, where she continues to practice. She is also a clinical instructor at Summa Hospital's GPR in Akron. She has invested heavily in continuing education and training for herself and her team and combines it with advanced technologies at her office for the best patient outcomes. Her patients appreciate her holistic approach to dentistry.