WELCOME TO ARSMILES FAMILY & COSMETIC DENTISTRY,
GENTLE AND COMPREHENSIVE DENTAL CARE
FOR THE WHOLE FAMILY
A One-Stop Dental Solution for Everyone
Arsmiles Family & Cosmetic Dentistry is a one-stop dental solution that welcomes everyone. Our experienced Akron family and cosmetic team addresses your diverse dental needs from preventative dental care and specialized cosmetic procedures to implant dentistry and orthodontics.
Advanced Dental services/cutting-edge technology
At Arsmiles Family & Cosmetic Dentistry our knowledgeable team offers advanced treatment options that go beyond the usual and customary procedures to resolve complex dental problems utilizing cutting edge technology.
Holistic Approach
We believe that oral health affects the whole body, and the mouth is a part of a broader picture of our general health and well-being. We study the mouth as a whole and bring a deep understanding of the oral cavity to eliminate harm and resolve problems at the root cause, achieving successful and sustainable results. Our mission is to implement strategies that facilitate the delivery of comprehensive oral care that positively impacts whole body health.
Kids, We love 'em!
At Arsmiles we excel in pediatric dentistry and emphasize the importance of preventative care and pre-orthodontic space management. Our expert team is focused on monitoring the primary and mixed dentition stages managing the dental growth of kids and adolescents in optimal conditions every step of the way!
State-of-the-art office
Our newly renovated and expanded state-of-the-art office has created a modern and upscale design to accommodate our technology and advanced dental services. It's open floor plan, bright and inviting ambiance are calming, it's unique decor that showcases Don Drumm's art work invites our patients to an aesthetic and elevated space.
CORE VALUES
Patient-Focused
Delivering high quality patient care is our number one priority.
Education &
Learning
We emphasize continuing education to keep up with the latest in dentistry, to ensure we are providing the best dental care solutions.
Innovation & Technology
Our office is always equipped with leading-edge technology to enhance our diagnostic and treatment capacity to best serve our patients.
Holistic & Preventative Mindset
We bring a deep understanding of the entire mouth to eliminate harm and resolve problems at the root cause to achieve sustainable results.
Continuity of Care / Comprehensive approach
Offering comprehensive dentistry; we provide all services in house & keep the continuity of care.
Team-Work & Professionalism
Our staff operates in a professional, friendly & caring environment, working well together to serve our patients.
We offer a wide variety of
dental services
What Our Patients Say
About Us
Real Patients. Real Results.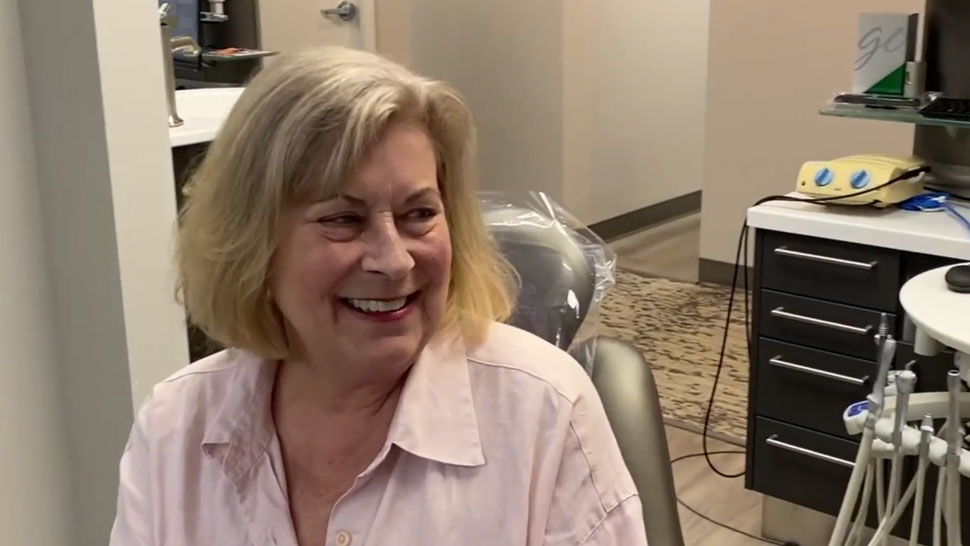 Noreen after her Cosmetic Smile Makeover!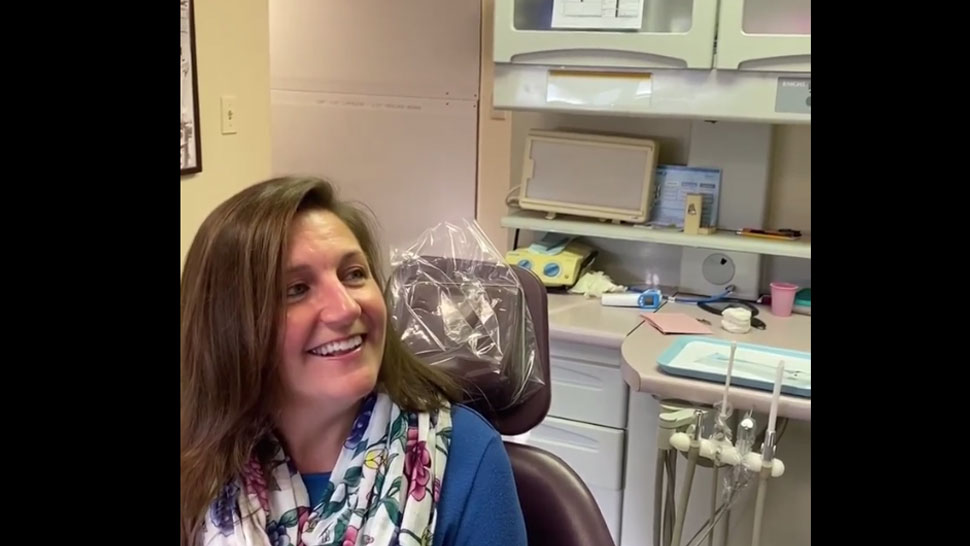 After Her Deep Cleaning Treatment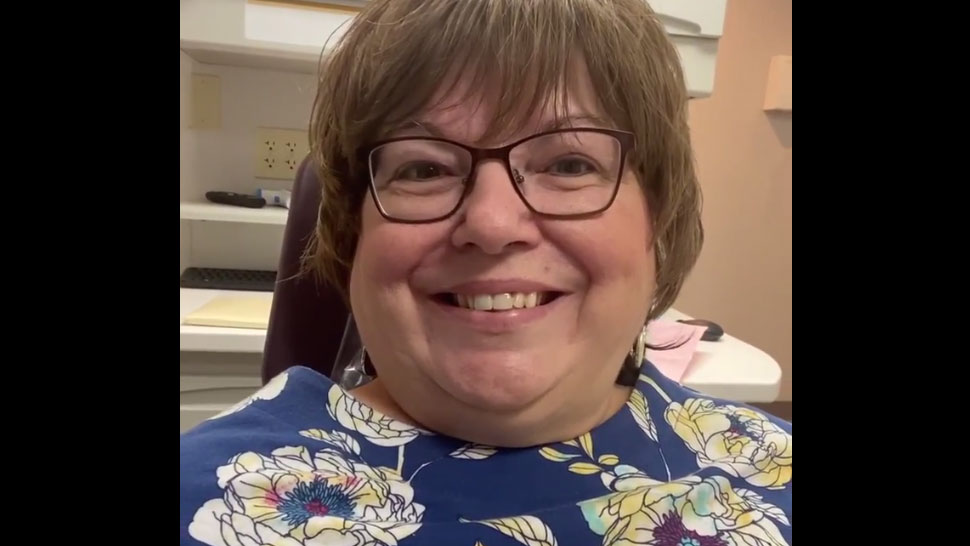 Debbie after her Cosmetic Crown Restorations Treatment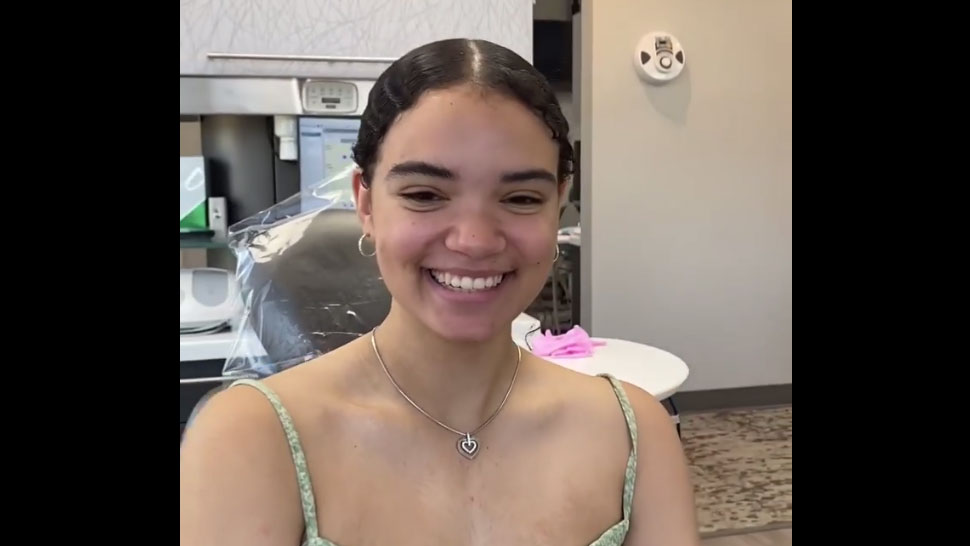 Arianna after her braces removed!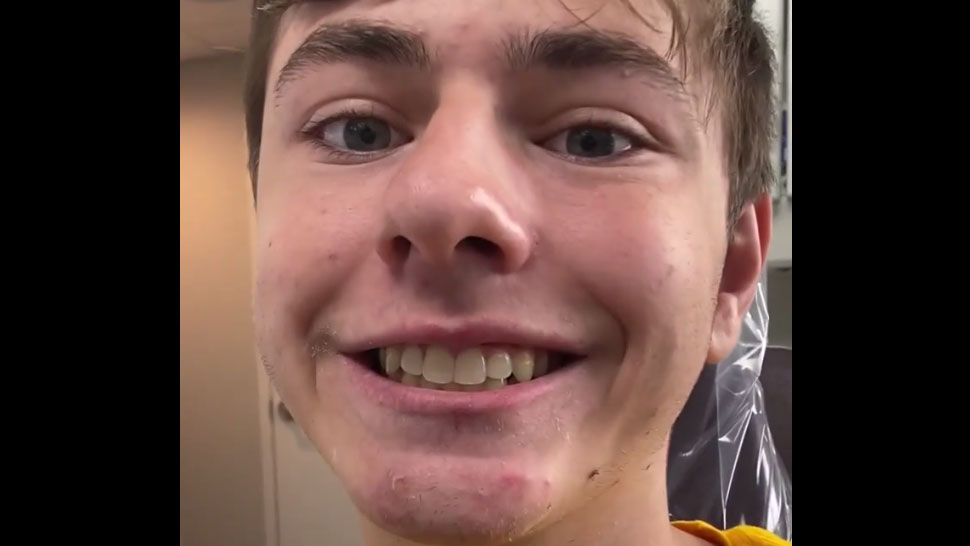 After His Cosmetic Bondings After Treatment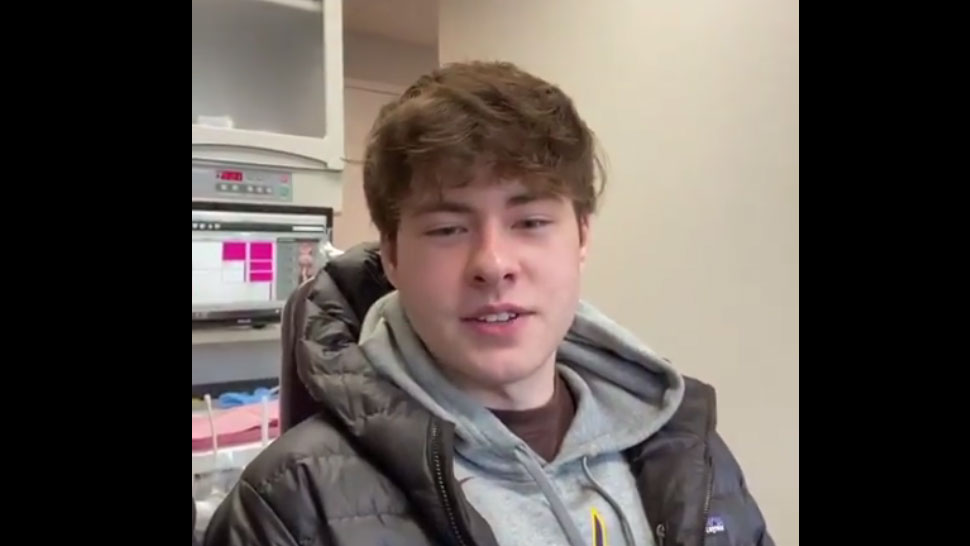 Bite Adjustment Resolved TMJ Pain After Braces Removed!
Tour Our Office